Pharmacy Shelving Design Service
Inov8 Medical provides a custom pharmacy shelves design service to help maximise the space and the look of your pharmacy. In our pharmacy shelves design consultation for full and part refit packages, we offer key solutions to tackle the age old problem of incorrect shelving sizes and offer solutions to enhance space, including 3-D imaging to show how the range of Pharmashelve plus equipment could enhance the work space available and maximise the efficiency of drug storage dispensing.
For further information on what our pharmacy shelving designs have to offer, you can find the the video here.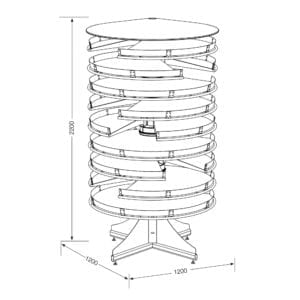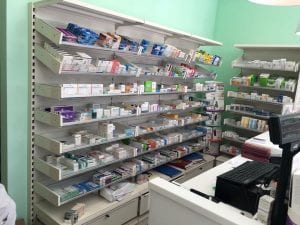 As part of the Pharmacy shelving Design service, where required Inov8 medical will supply plans and quotations based around providing the perfect dispensary solution for the project, all supported by a CGI image of the proposed solution created by the in-house design team at Inov8 medical.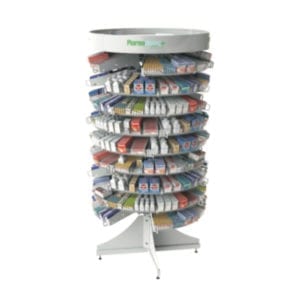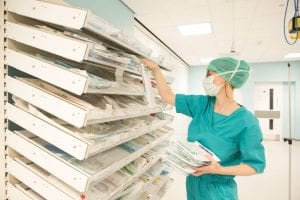 By installing the right pharmacy shelving for your products, you can maximise the selling potential of products. We choose from a selection of different materials, finishes and colours to improve the way your customers shop and see your products, which makes the job of selling that much easier.
If you would like to discuss a design you would like doing, feel free to get in touch
We also provide a pharmacy shelve repair service. We literally have thousands of drawers in daily use in pharmacies around the globe. For more information find out more on our shelving repair service here.
We have over 40 years of experience to help you find the correct solution. (Company History)