Pharmacy Shelving Quality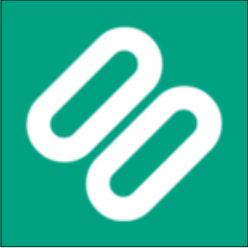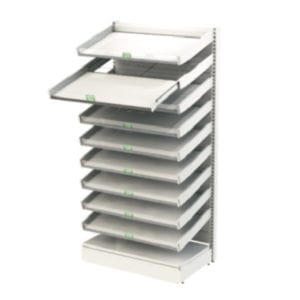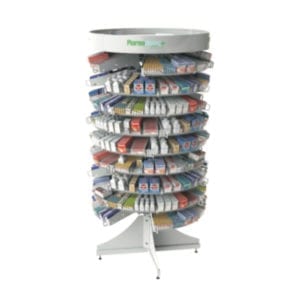 As a leading manufacturer and supplier of pharmaceutical systems and storage solutions, Inov8 medical is committed to maintaining the highest standards of quality in both services we provide to our clients and in our internal performance.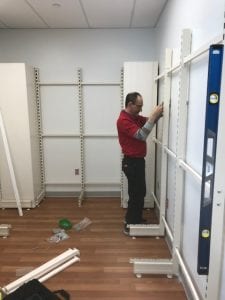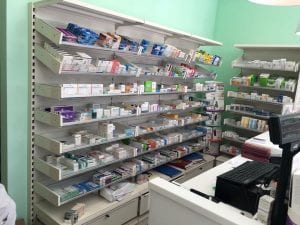 We pride ourselves on attention to detail, meeting targets and achieving deadlines.
In all our activities, the Company aims to provide and maintain a quality-assured service to its customers, with the highest levels of competence.
Inov8 medical has a quality management system that is supported by all staff, contractors and subcontractors and distributors. The systems ensure that all our activities are controlled and reviewed by the Company in a formal and structured manner. All staff and contractors are made aware of the quality policy, their access to the quality management system and their own individual responsibility for quality control.